Newsletter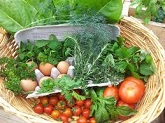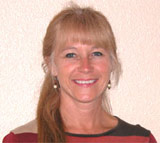 Welcome
Dr. Tracy Lynn Magie offers a multiple technique approach to help the body balance PHYSICALLY, CHEMICALLY and EMOTIONALLY for patients of all age ranges, infancy to geriatric and during pregnancy as well!
TRADITIONAL JOINT MANIPULATION ADJUSTMENTS are performed when needed along with LOW FORCE and NON-FORCE TECHNIQUES.
Our body reacts to the stresses in our lives from foods, chemicals, injuries and thoughts!
Dr. Magie practices several techniques to help us balance to the every day stress...
HOMEOPATHY, NUTRITIONAL ANALYSIS AND DETOXIFICATION, ALLERGY TESTING AND ELIMINATION, HORMONE AND NEUROTRANSMITTER TESTING AND BALANCING AND EMOTIONAL STRESS REDUCTION.